Here's Part 2.
SHINee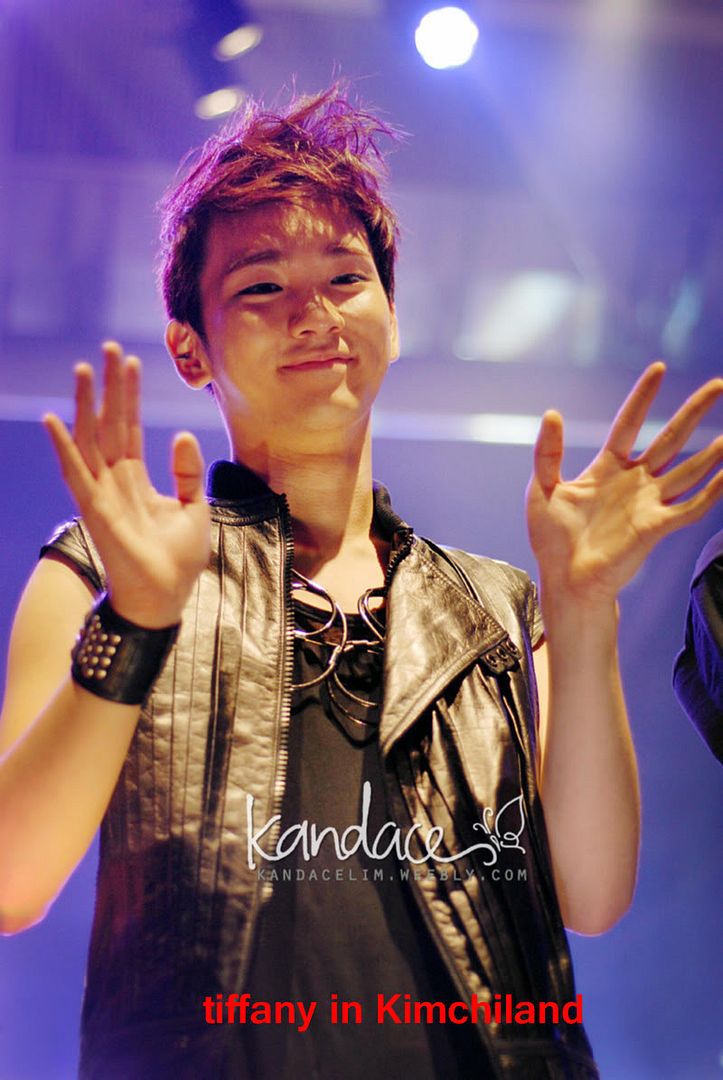 SNSD (Girls Generation)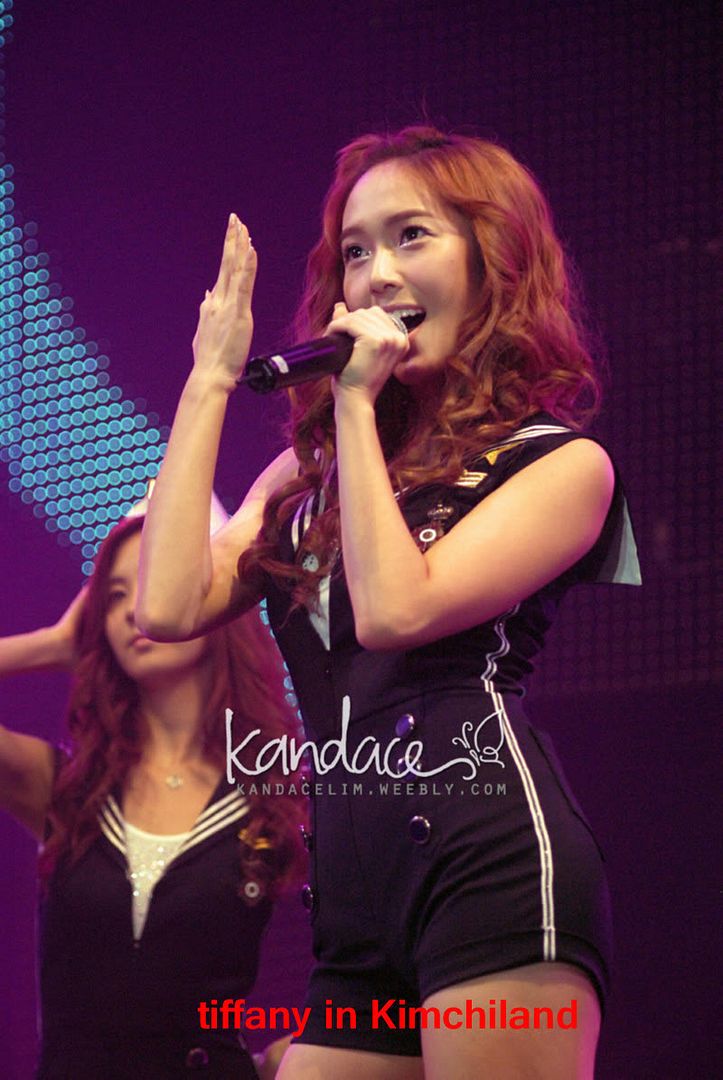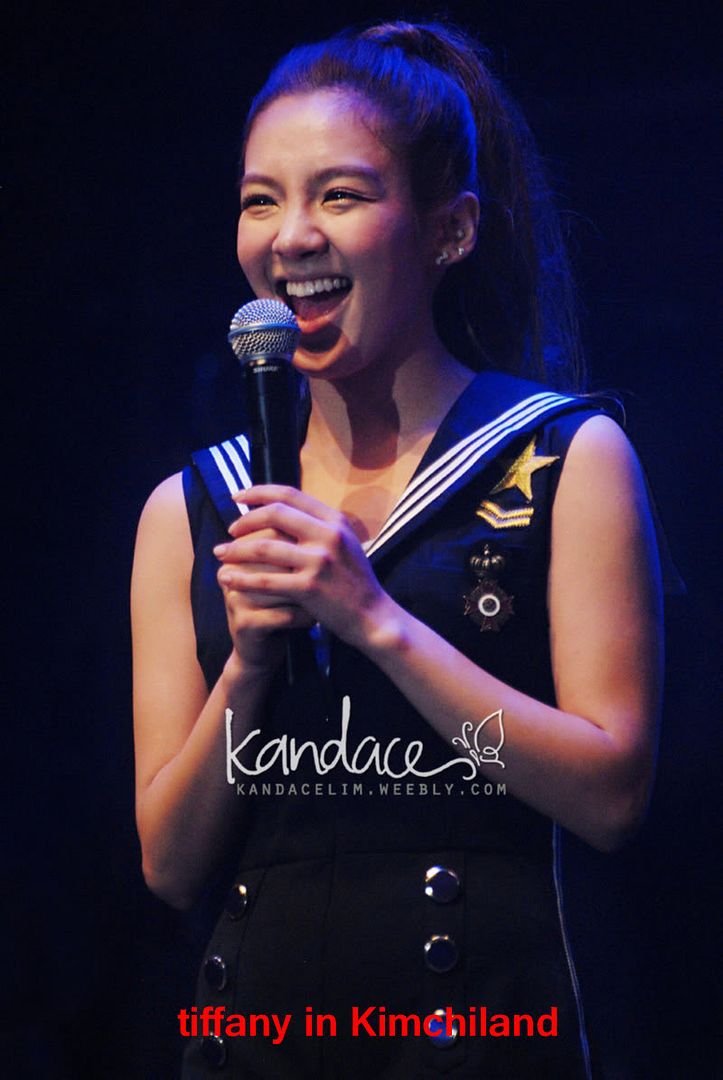 ZE:A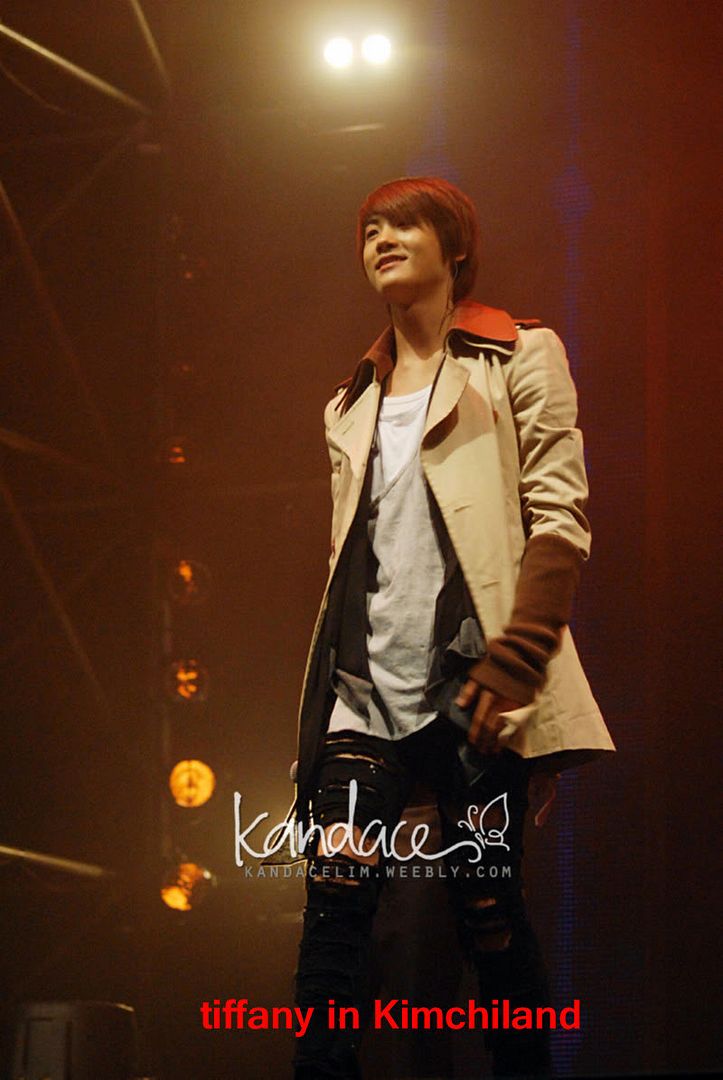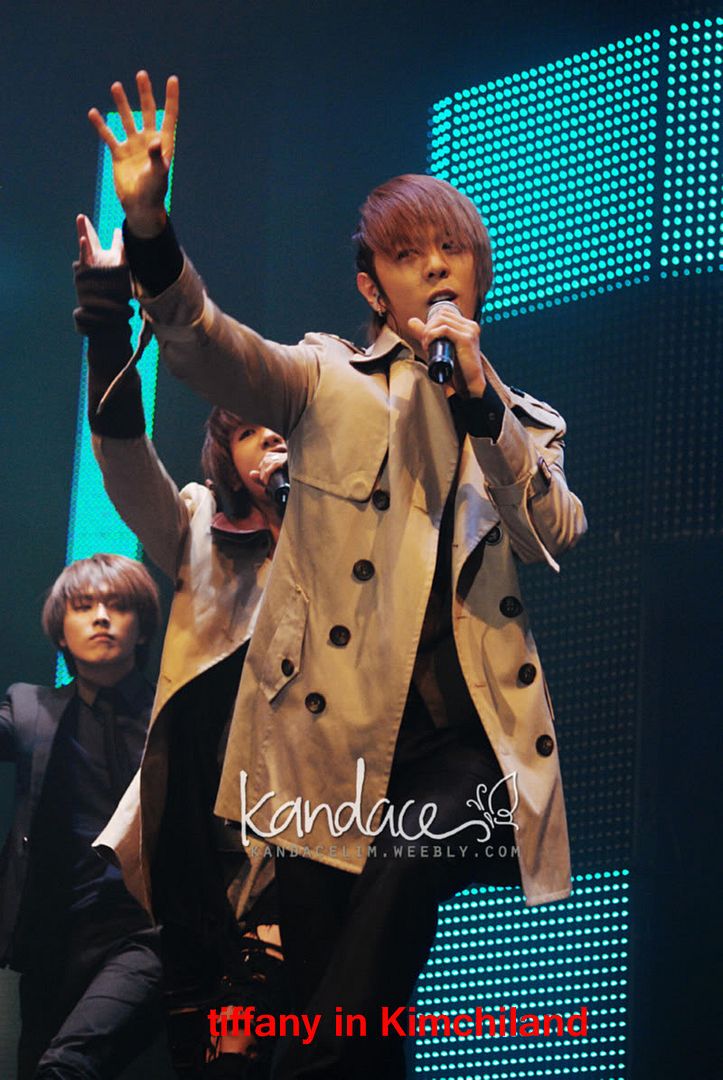 Press Conference
Photos thanks to
KTO- Singapore & Indonesia
. Actually, it's really tough to be in the entertainment industry. It may seemed all glamourous but it's hard work. SNSD was not in the press confererce because they arrived like on the afternoon of the concert and they flew back that same night. SHInee and Big Bang didn't stay the night either. But you've still got to appear good and give your best to thousands of fans who paid to watch you. I wouldn't have been able to do it.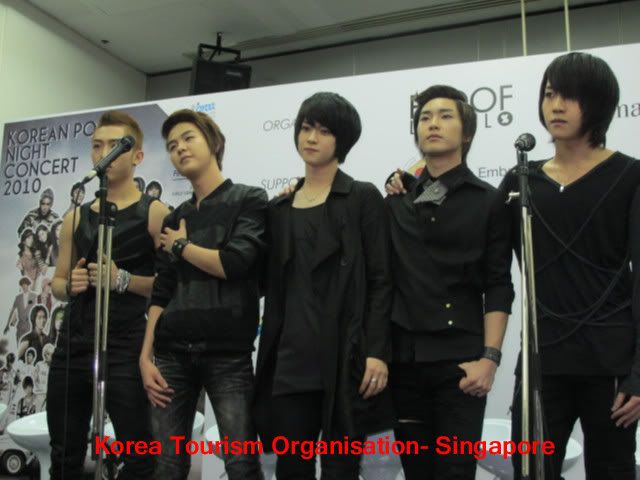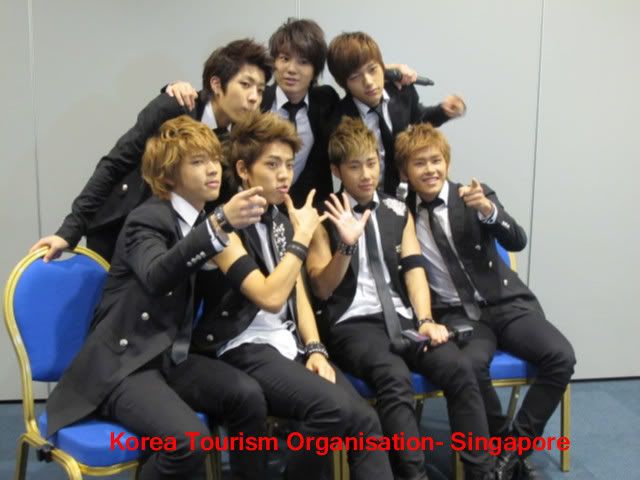 See you all at the concert tonight!