If you don't want to pig out at the Korean Food Fair that I just wrote about, then you could check out the following 2 entertainment.
Korean Horror movie- The Blood Pledge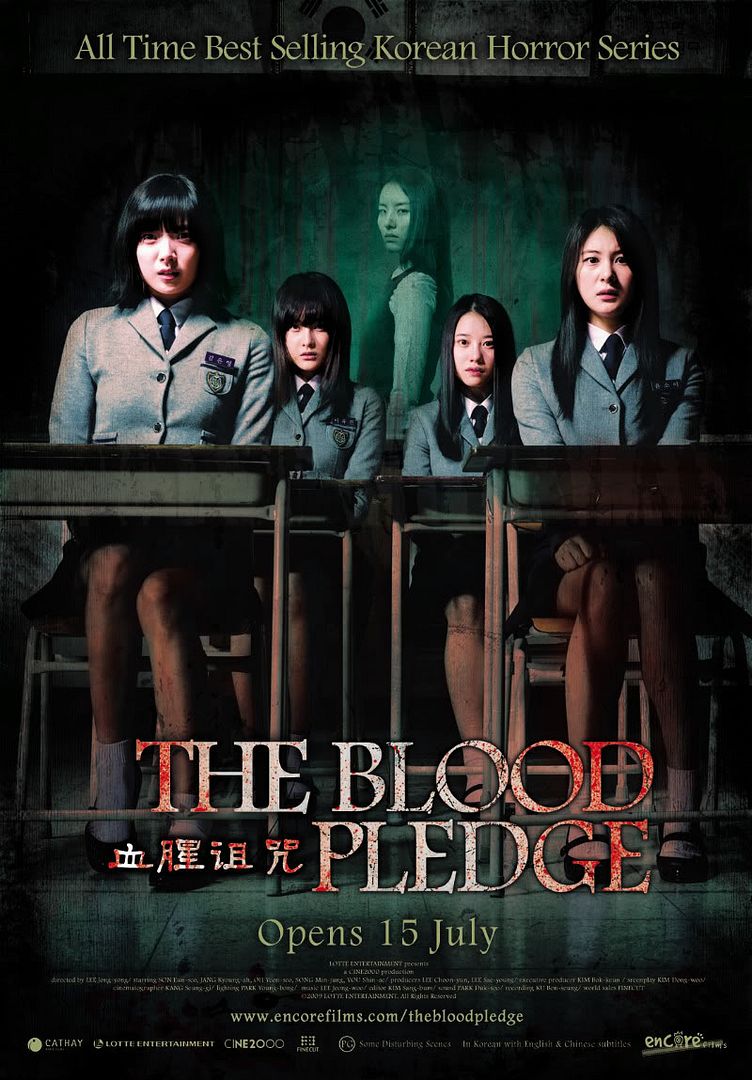 Before I continue further, I must confess- I do not like horror shows, particularly scary ghost stories. I don't mind funny ghost movies (Casper) or romantic ghost movies (Ghost). But I don't like the gory type.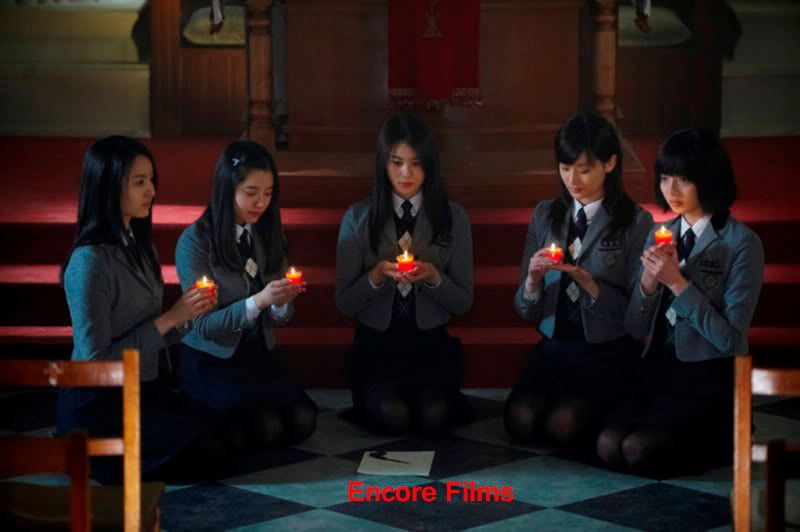 However, I do know that many Singaporeans have a fixation for horror movies/ books. So if you are one of those, and like Korean's signature ghost stories, then
'The Blood Pledge'
is for you. This is the 5th installment in the immensely popular 'Whispering Corridors' series. This is the 10th anniversary of the movie series (to my surprise) though I do know that many a well-known actress have been in this horror series. Of course, the series all share similar strains- girls in long hair in an all-girls school, making some pledge or other. And then someone dies. In this movie, the 5 girls made a blood pledge to remain friends till they die or rather, I think they made a pledge to die together. And then one of them actually commits suicide. So now what happens to the rest of the best-of-friends in this group?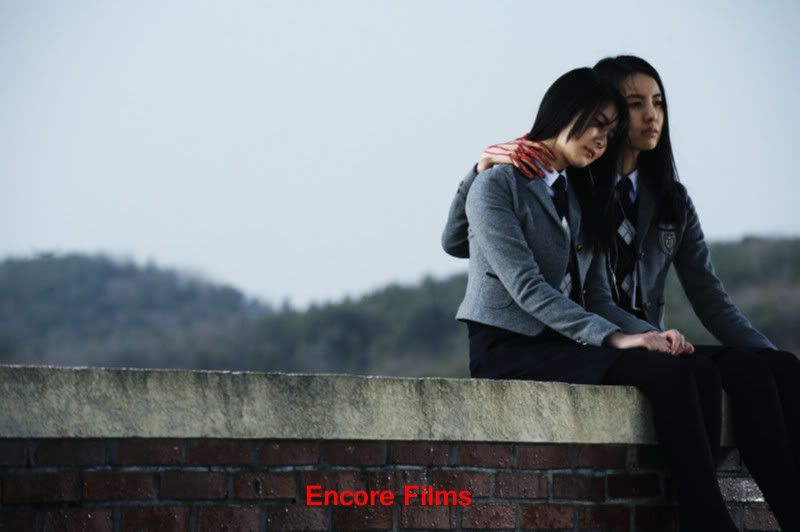 I've read some of the reviews on the internet. They were mixed. A couple of reviewers thought it wasn't up to mark but some other reviewers thought it was great. I shall leave it to you to decide. But all agreed that there was a twist in the end. So that should be something to look out for.
'The Blood Pledge'
has started showing in Singapore since 15th July. Catch the trailer
here
. Here's a couple of reviews
here
and
here
.
Important: reviews may contain spoilers...read at your own risk.Korean dancical- Sachoom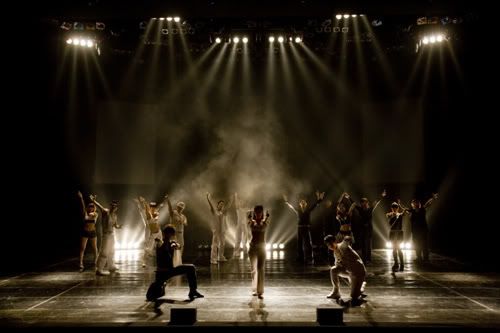 I first saw this performance at the Natas Fair in February. They were also the guest artiste for Brown Eyed Girls' live performance at Zouk. They were really lively and energetic. Read my post
here
. Like the other Korean non-verbal acts like Nanta, Jump,
The Chaser
, dance is a big aspect of the act. In Sachoom, dance is the main act. It traces the lives of 3 good friends from birth to their 20's through dances (I guess the dance asoosciated with that time of their lives). If what they showed briefly at Zouk was just the tip of their performance, then concert-goers should be in for a treat.
Sachoom is on at the Esplanade from 16th to 18th July. Tickets available from
Sistic
.
Enjoy!
I will be at home mopping the floor hopefully to some great Korean music. ^^