I'm back. It's been almost a week since my last post. My apology, just couldn't find the energy and time. And still trying to fight off the %^7#$@7* flu. :(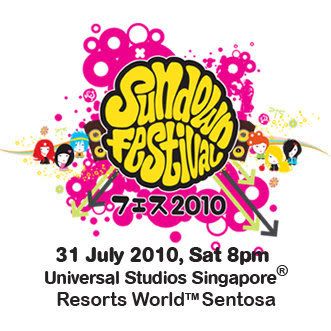 Well, it's almost the end of July 2010. The second Sundown Festival is almost upon us. How many of you bought tickets to the festival? I still remember the excitment last December when the first Sundown Festival was held at Fort Canning. It was a blast wasn't it? Although it is not an all-Korean artistes line-up this time round and I don't have much knowledge about the Japanese groups, I think it's still a very notable festival. The organiser hopes to have an all Asian music festival eventually. So maybe one day, we can see Jay Chou performing at this same festival with Jay Park? ^^
Anyway, just in case there is a very small chance that some of you are still not aware of the Sundown Festival hapenning next Saturday, here are the details.
Venue: Universal Studios Singapore®, Resorts World™ Sentosa
Date: 31 July 2010, Saturday
Time: 8pm
Ticket pricing: SGD $118
Performance duration: estimated 2.5hrs
Artistes line-up: After School, F.Cuz, SuG, L.MC, Tenko drums
Tickets can be bought from
Sistic
.
In addition, those who bought the tickets will be able to attend the the fan meeting at IMM on the 30th July. Details as follow:
Event: Sundown Festival Fan meeting
Date: 30th July
Venue: IMM (Garden Plaza)
Time: 7.30pm
That is to say, your Sundown Festival ticket allows yout to attend the concert on the 31st July at Resorts World Sentosa and the fan meeting on the 30th July at IMM. I guess you can call this 'fan service'? Hehe!
Think you are lucky? Then you can try your luck at winning the tickets to the event. Simply purchase any 7Up or Pepsi products. Details can be found at
Sundown's website
. Prizes include annual passes to Resorts World, Sundown Festival tickets, Sundown Festival meet-and-greet passes and LG Optimus GT540 Phones. The contest ends on 29th July, so you've got about a week or so to try this.
All 7 passes for meet-and-greet session have been won.
NOTE:
Please do not attempt to buy these passes off the winners. The organiser will check your id to ensure it matches with the winner's infor. Just a warning.
Artistes arrival details
For those of you who want to go greet the artistes at the airport, here are the arrival details:
29 July 10
SuG and LM.C- JL719 (JAL), 1710
F.CUZ and Afterschool- OZ751 (ASIANA AIRLINE), 2125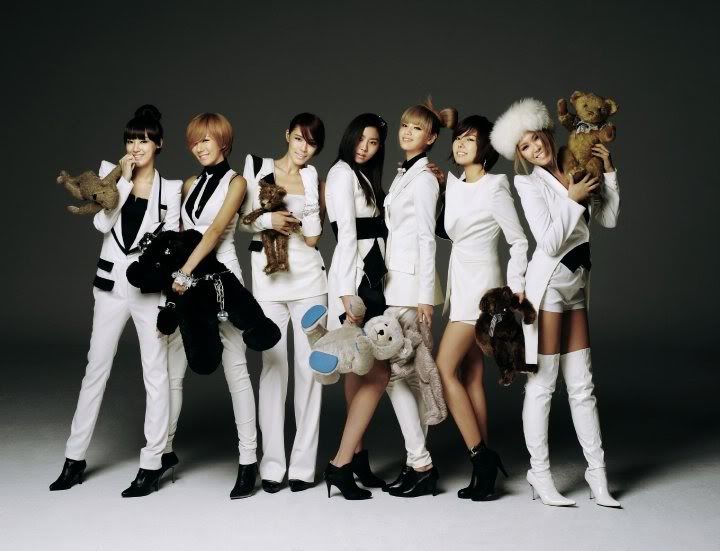 After School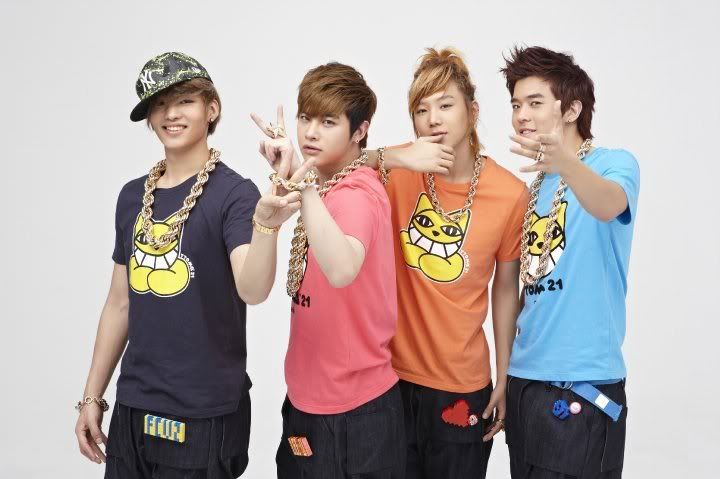 F.Cuz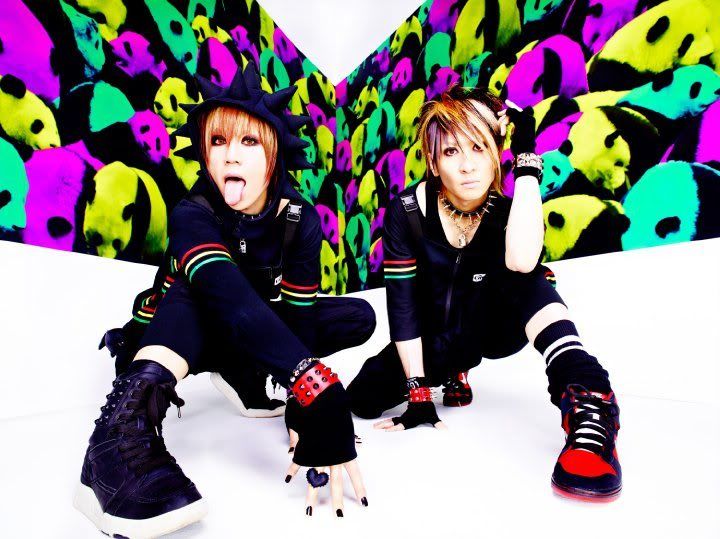 LM.C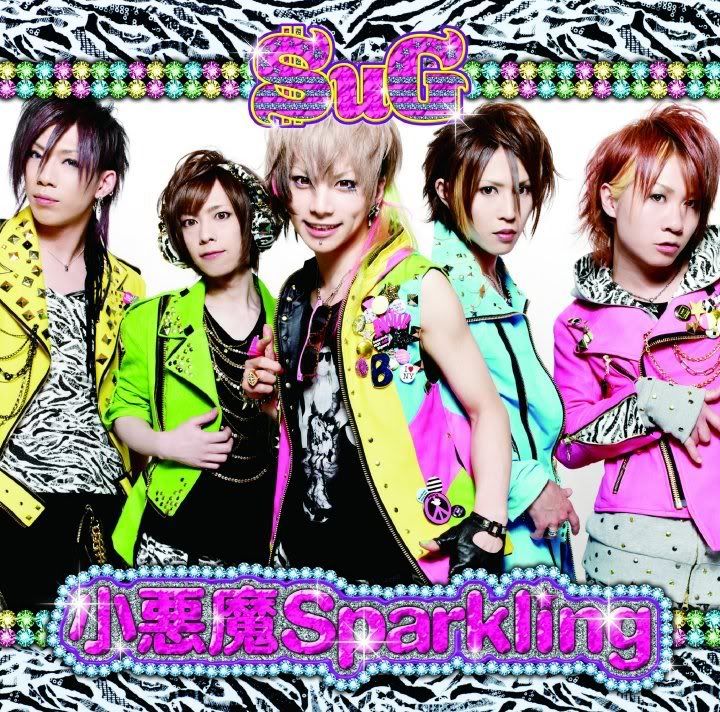 SuG