For those who follow my
twitter
. you would have gotten the flight details. For those who don't, here they are. Not sure if there are any last minute changes, as you all know, things are never quite confirmed till the last minute. ^^
Jun Ho & Jun Su's flight details.
Arrival- 29 April, KE 641 @ 2120hrs.
Departure- 2 May - Departure KE 642 @ 2250hrs
Zuno's album will be on sale at HMV on the 22nd April.
Here's how the ticket will look like: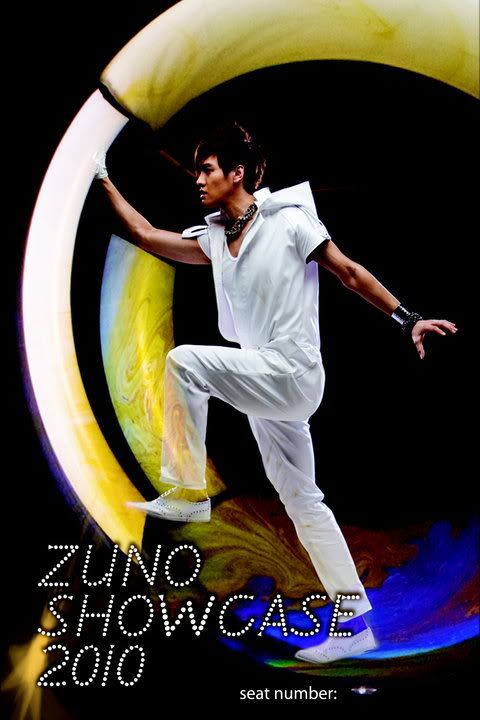 Not bad. Quite unusual to print a special ticket just for a showcase.
Tickets can bee collected at IMM on 25th April. For those who bought from me, you can opt to collect yourself personally or have them sent to you via registered mail. Your choice lah. For details on sale of tickets, click
here
If you are anxious to get those meet-the-fans pass at IMM on 2nd May, I will run the contest sometime end of this week. ^^
Related posts:
Zuno aka Kim Jun Ho
Zuno showcase 2010
Jun Ho's showcase- update
Kim Jun Ho showcase in Singapore