Have been totally stressed out the whole week as my little girl was sick. Those of you with young children will understand how difficult it is to remain sane with a clingy, grouchy, whiney sick toddler. It is totally physically and emotionaly draining. Thank goodness she is much better.
Anyway, I scanned these photos from last month's
Elle Girl magazine
because they are supposed to be up and coming 'hot', young stars. But unfortunately for this ajuma, I couldn't recognise any of them...except one....just about.
You know, with so many boy bands and hot actors on the rise, I'm often lost as to who is who. So I'm curious. Those of you who frequently visit my blog and should obviously know about K Pop, do you know who they are?
Don't cheat..just take a look at the picture and type in your answer under comments.
No prizes this time round for the right answer..just a bit of fun. Let's see if we can get some good response. You can click on the photos for a bigger image.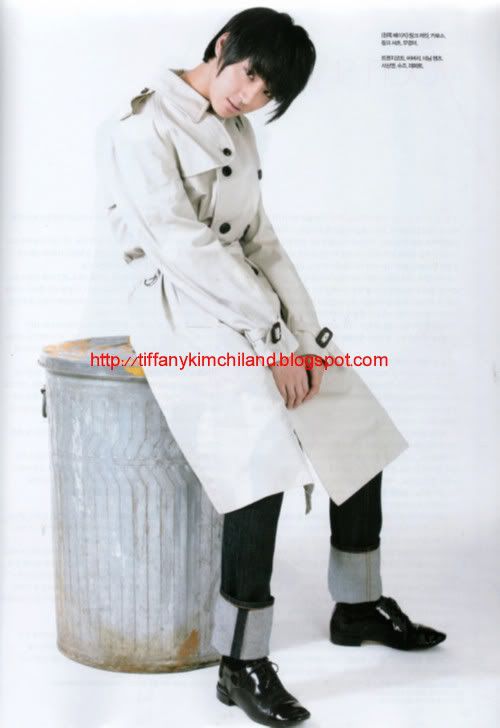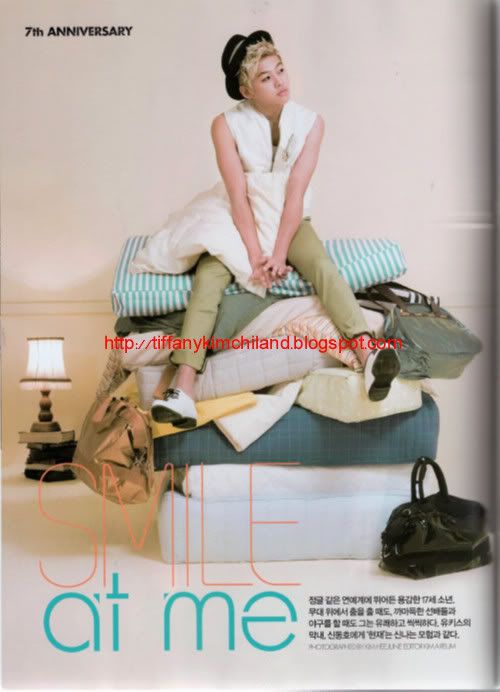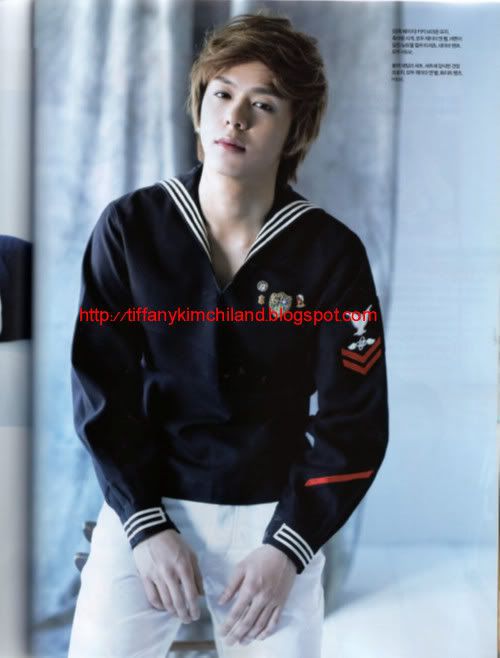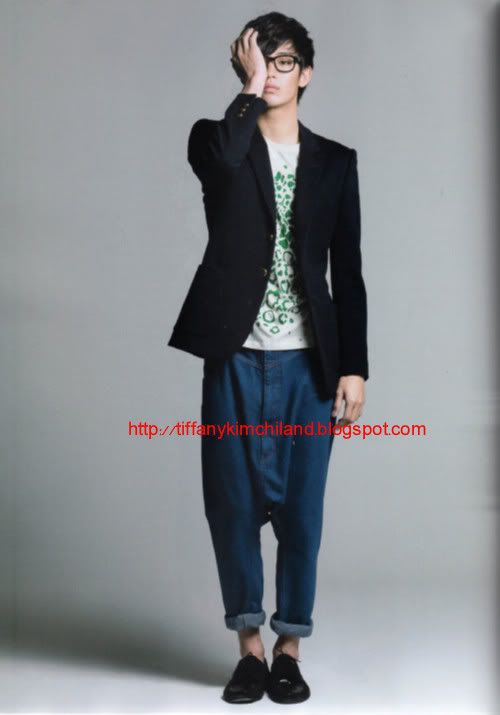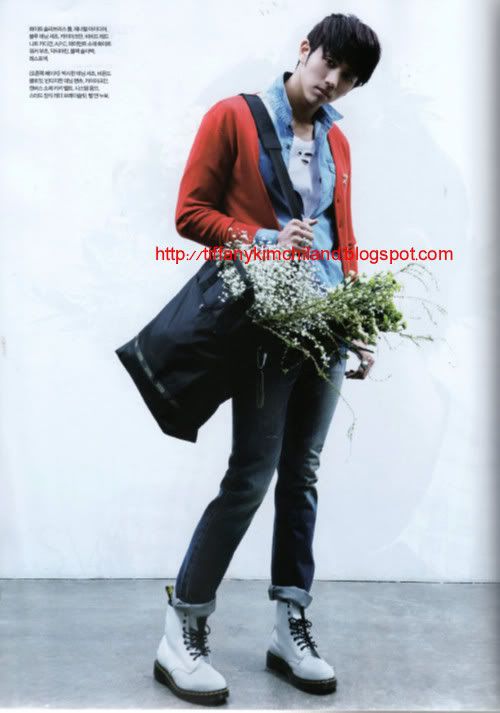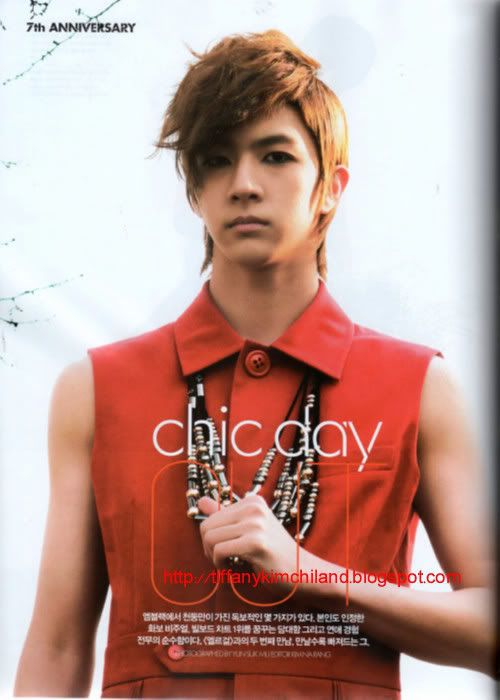 Will reveal the answers in my next post. ^^
Last note:
There are a couple of exciting dramas coming up-
'Personal Taste'
starring Lee Min Ho and Son Yeh Jin,
'Cinderella's Sister'
starring Moon Guen Young, Chun Jung Myung and Taecyeon and the one that I'm currently watching now-
'Oh! My Lady'
starring Chae Rim, Lee Hyun Woo and Choi Shi Won. I can only say I'm liking it so far. ^^