If you have been following my twitter,
Tiffany on the mov
, you would have known by now that Byun Woo Min is going to be in town next week.
Byun who?
Those of you who watched the immensely popular (but very long) daily drama,
'Temptation of Wife'
or
'Cruel Temptation'
This is Byun Woo Min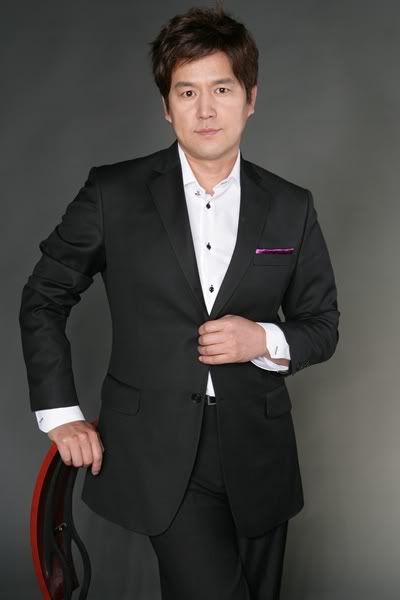 In the drama, which really made him 'famous' or 'imfamous', he was not very nice. He had an affair and pretty much killed off his wife. In other words, the guy you would loved to hate. But I guess he must have done a brilliant job in the drama if everyone hates him so much. Whilst looking through his filmography, I realised that he has been very busy since the drama,
'Temptation of Wife'
, appearing in
'Tamra, The Island'
and now the weekend drama,
'Creating Destiny'
. I guess that explained why he can only come on a weekday.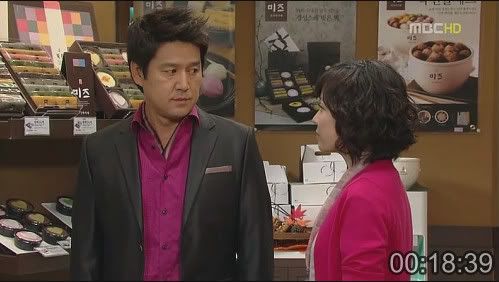 'Creating Destiny' (credit:soompi)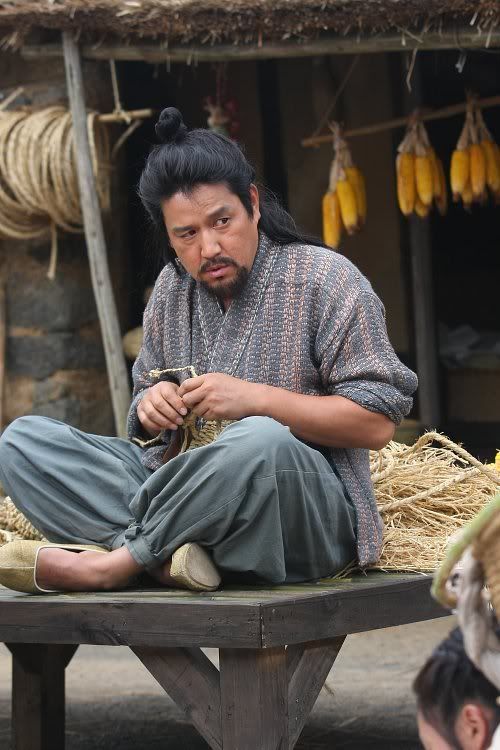 'Tamra, The Island'
But what really caught my attention was the fact that his first drama was
'Barefooted Youth'
starring my favourite K man, Bae Yong Joon and Ko So Young. Bae Yong Joon was really, really good looking in this drama. One of the best (yes, even better than Winter Sonata). Ko So Young was of course in the limelight recently because of her relationship with Jang Dong Gun. Anyway, I feel more connected to Byun Woo Min already. Wahaha!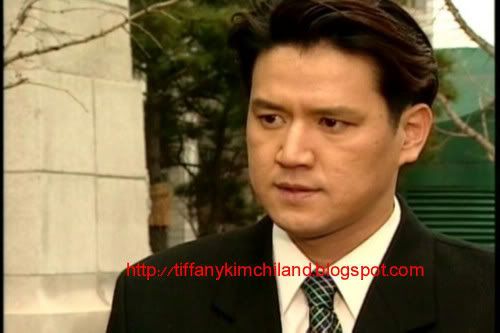 'Barefooted Youth'
Anyway, he will be in Singapore next Wednesday to promote his drama. Here are his flight details:
Arrival, 17th November:
2.35pm, SQ603
Mall appearances:
12pm, West Mall Atrium & Poh Kim Video Store
1pm - Junction 8 Atrium & Poh Kim Video Store
3pm - City Square Mall Atrium & Poh Kim Video Store
7pm - Quest Modelling agency party at Infusion, Block 16A Dempsey Road
Departure:
11.50pm, SQ602
Coming together with Byun Woo Min and appearing with him at the 3 malls are 2 other K artistes.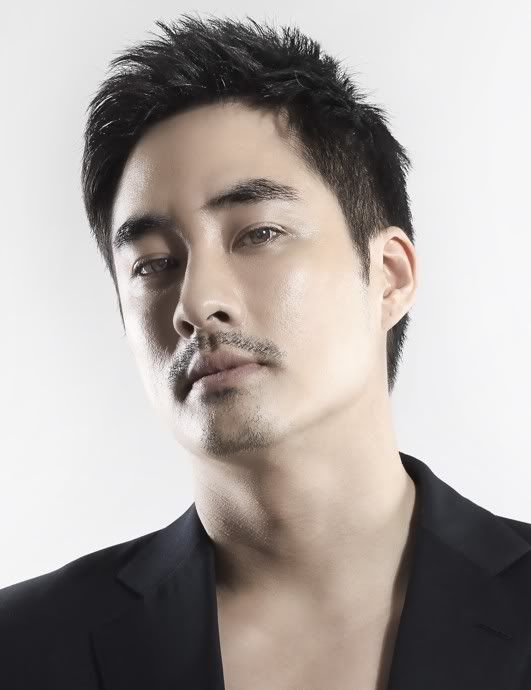 James Kim has appeared in the movie,
'Seoul Raider'
(pretty droolicious)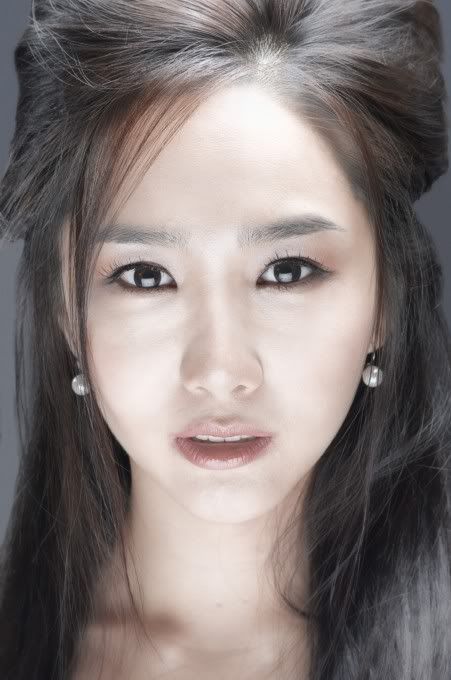 Lee Seul is Miss World University 2007 and will appear in her first movie,
'Tears'
next year.
You can find you more information about them on Quest Models
facebook
'Temptation of Wife'
is out on dvd now and available from Poh Kim Video stores. All 129 episodes of it. Happy watching. ^^