Too tired to write anything now. Too many photos and videos to look through and edit so will just post these 2 at the moment.
Will post more later when I've recovered..
For those fans at Plaza Singapura, I feel really sorry for them. Hopefully, as he promised, he will come back again....this time for a longer time, with better organised schedule.
Press conference @ Raffles Hotel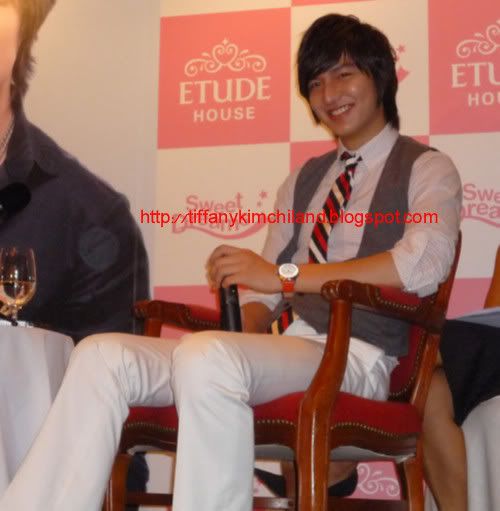 Fan meeting @ St James Power Station