I was going to write a reviewon
'Coffee Prince Shop No 1'
. In fact, it's already half done but looks like I won't be able to post it till this weekend as I will try and do a summary for Episode 5 tomorrow. I hope I can as I have something on early in the morning.
Anyway...I received news that there are a couple of Korean artistes in town. My, my... this little red dot sure is becoming popular. hehehe!
So have you seen them anywhere?
Kim Jae Won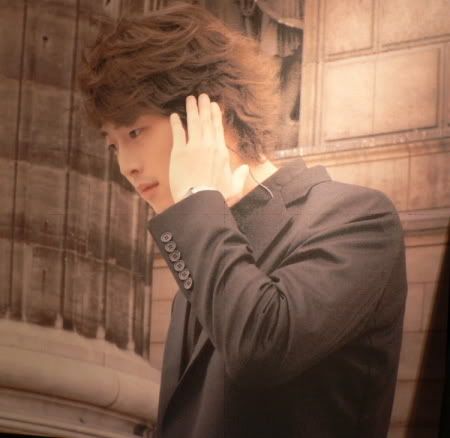 Last seen in the drama,
'Hwangjini'
last year together with Ha Ji Won. He recently appeared in Jolin Tsai's latest mv, Agent J (see my post on
Exporting kimchi
. I thought he may been here because I think there's an event for the launch for Jolin's album. But heard he's here on a photoshoot leh. For Hang ten?
Nam Sang Mi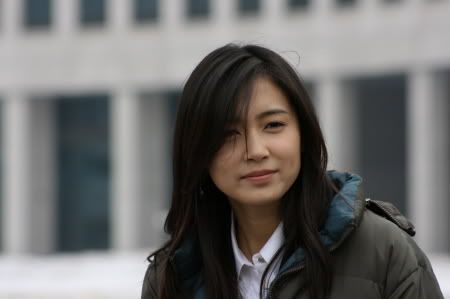 Her drama,
'Time of Dog and Wolf'
with Lee Jun Ki has just finished. Read that she has already confirmed her next drama with Kim Rae Won in the upcoming drama,
'Gourmet (식객)'
. Heard she is also here for photoshoot- magazine? Don't think she's a spokesperson for Hang Ten, is she?
Anyway, keep your eyes open people... ^^