I've noticed a strange trend in the dramas, especially this year's dramas.....
There seems to be more stripping scenes. Or to be specific...there seems to be more guys taking off their clothes or showing off their rippling muscles in some singlets.
Ok, seriously...I'm not perverted. I don't go looking out for bare bodied men when I'm watching dramas, but....it seems the TV stations are determind to provide me with these eye candies.
So....not my fault...really... 정말이요.
But you know hor...there are bodies and there are bodies.
There are some that's really good and gets you hiperventilating, and there are some where definitely less is better and then there are some that should be absolutely covered at all times for our health's sake....
Off hand, these are just some of the ahem.....'stripping' scenes of the dramas that I've watched recently and remembered. I was just cracking my head though...did Lee Min Ki, Lee Hyun Woo or the other guy (can't remember his name) take their clothes off in
'Dalja's Spring'
? Anyone care to enlighten me? My disc is with a friend and I can't run through it.
In the meantime, enjoy your Monday afternoon.... just make sure your boss doesn't catch you looking at these men. Wahahaha!
Capital Scandal- Kang Ji Hwan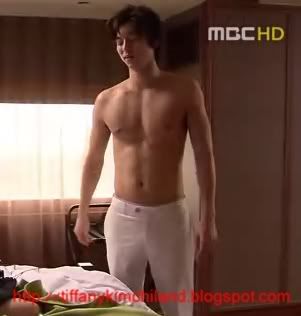 Coffee prince Shop No 1- Gong Yoo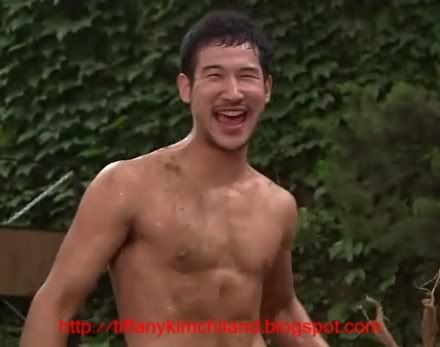 Coffee Prince Shop No 1- Lee Onn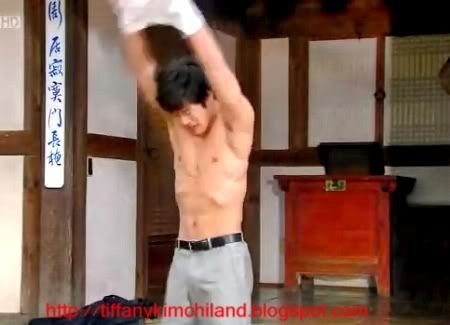 Hello Miss!- Ha Suk Jin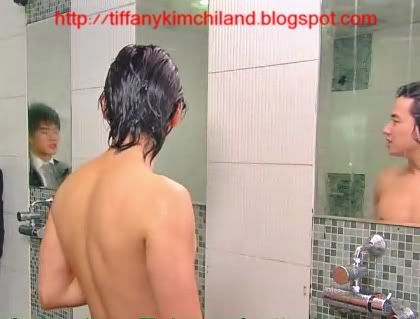 Hello Miss!- Lee Ji Hoon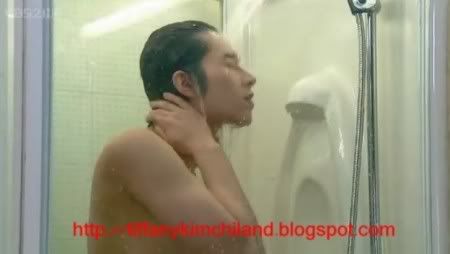 Hello Miss!- Ryan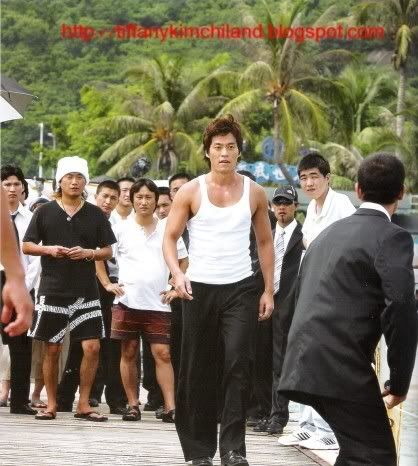 Lovers- Lee Seo Jin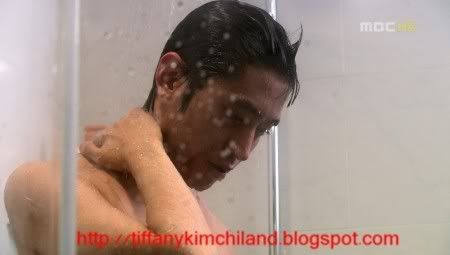 Que Sera Sera- Eric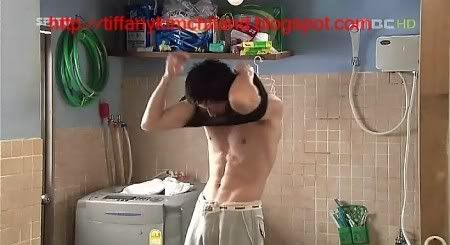 Thank you- Jang Hyuk
Thank you- Shin Sung Ruk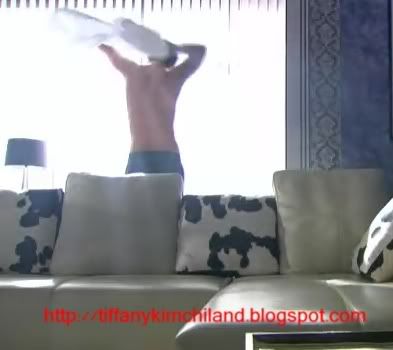 The Devil- Ju Ji Hoon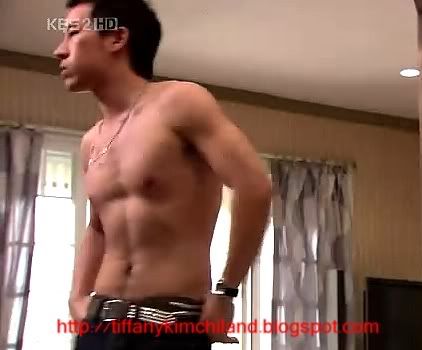 The Devil- Uhm Tae Woong
Witch Yoo Hee- Dennis O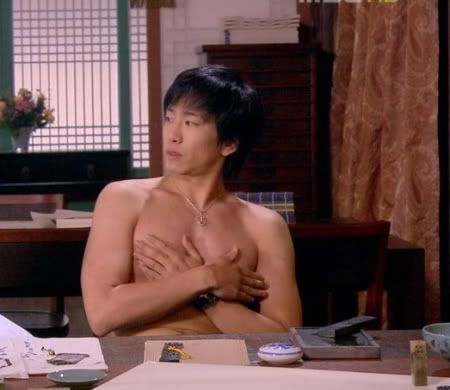 Goong S/Prince Hours- Kang Doo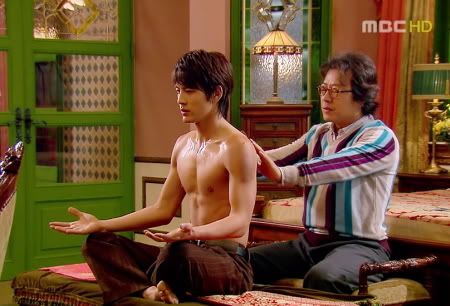 Goong S/Prince Hours- Se7en
But you know...for me...taking off the shirt doesn't necessarily get me drooling whereas an unbuttoned shirt... with the right body....can get me me excited. hahaha!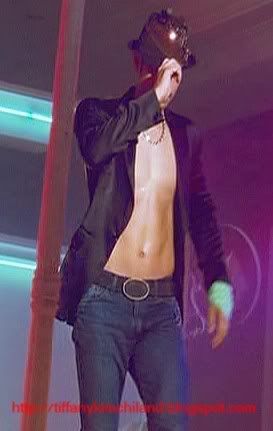 Fashion 70's- Chun Jeong Myun
Hmm.....maybe I should do a chronicle of Bae Yong Joon's err...topless acts.