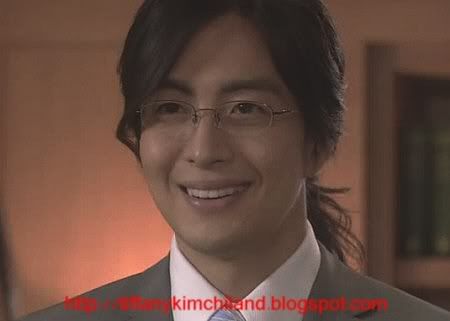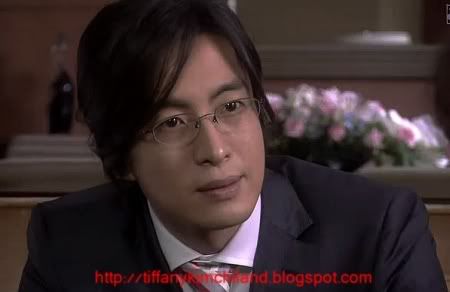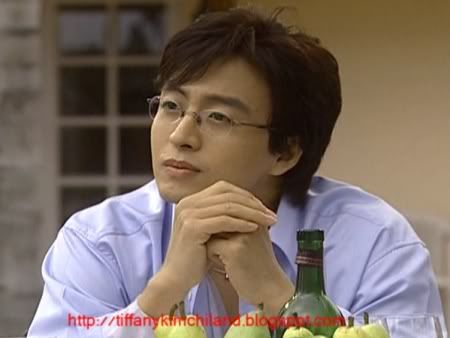 Last night, I watched the first episode of the Japan version of Hotelier. Bae Yong Joon is a special guest in this drama..reprising his role as Shin Dong Hyuk.
It was good to see him on screen again...but more than his looks, I think I missed his voice..
오래 만이내요, 신동혁.... 너무 보고싶은데...