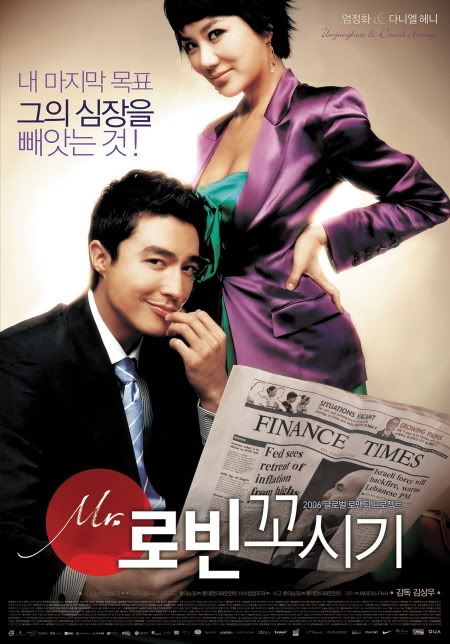 Cast: Daniel Henney, Uhm Jung Hwa
Korean official website
soompi
trailer
The Korean title is
'Seducing Mr Robin'
(which is Daniel Henney's name in the movie) but somehow the international title became '
Seducing Mr Perfect
'. I'm not sure why they think Mr Robin Heiden (Daniel Henney) is considered as perfect.. because he's rich? He's got a great job? He's good looking? Hmmm... Anyway...
Synopsis: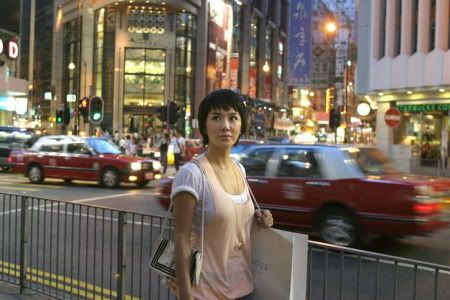 Min Jun is a very nice girl, who always get dumped by her boyfriends because she is too nice. One day, she crashed into Robin (literally), who of course turned out to be her new boss from the US HQ. He understand Korean but speaks only English. She understands English but speaks mainly Korean, with a smattering of English. Sparks flew in more ways than one.
She asks for his help to play in this game of love, because according to Mr Robin, love is a game, like playing Starcraft, only you need to be more precise and plan your moves carefully. Whoever shows affection first will loose control. He throws her a challenge- seduce him. Which she proceeds to do. Complete with the supposedly make-over, the sexy dress, and womanly touch of keeping his room clean and making him lunch. All didn't work.... seemingly.
Although, halfway through the movie, I'm not sure if she was really out to seduce him or trying to learn from him (as he agreed). Whatever.
Don't need to tell you the ending because this is a romantic comedy and it is promoted as a Valentine's Day movie. However, I'm not sure the men would like to see their girlfriends salivating over Daniel Heneny. Though the men could probably drool over Uhm Jung Hwa, who is very sexy.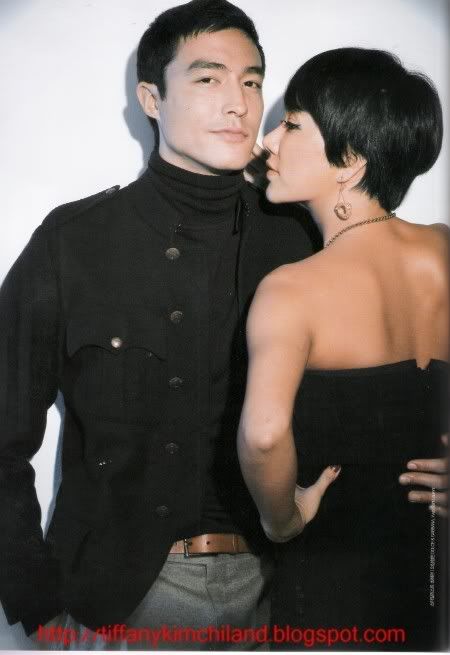 Thoughts:
I went to watch the movie fully expecting it to be a fluffy romantic comedy and I got what I expected. It was entertaining enough with some laughing moments but it is not a earth shattering, heven shaking romantic movie. It's just a fun movie, good for escaping 2 hours from the real world.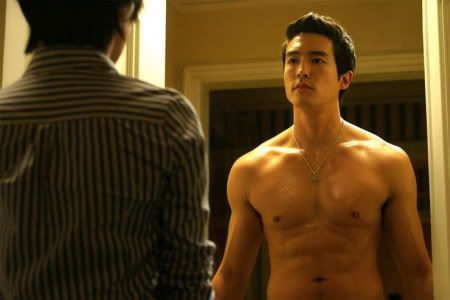 Most of the girls would be watching this movie because of Daniel Henney. And he provides enough eye candy and droolicious moments not to let the girls go home disappointed.
I wonder how many girls in the cinema drew their breath when they saw this----> hahaha!
I think the script writer/ director should have left the story simple instead of throwing in the side sob stories about Robin's first girlfriend and his grandfather. Trying to show us that there's a softer side to Mr Robin, ...that he wasn't really a womaniser and a cruel, cold blooded business guy, does that make the movie more romantic? I really think it didn't add anything more to the story. In fact I think it would have been more interesting and fun without these 'softeners'.
But I did like their on screen chemistry.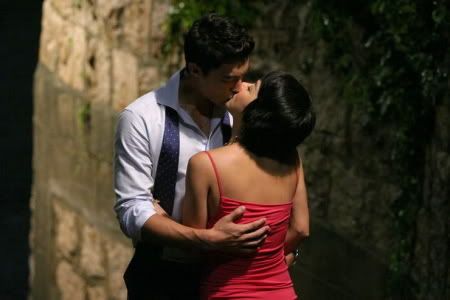 Daniel Henney's
acting has improved a little since the Kim Sam Soon days but he still has a long way to go to become a great actor. But then he has so many CF now, they probably pay better than the movie. You can read about his commercial movements (which seemed to mirror Bae Yong Joon's) on
bb's blog
Daniel Henney will be filming another movie this year. About a Korean adoptee, in search of his biological parents in Korea. It's called, '
My Father
'. Looks like he's on a roll.
One of the great things about Youtube... you never know what you are going to find. ->
Daniel Henney and Sun Yanzi in a Lux commercial

I don't know
Uhm Jung Hwa
too well, except that she's both a singer and actress. And of course, she's got a very droolable younger brother- Uhm Tae Woong (who's filming a new drama now).
She has acted in a few fairly good movies, and one of them was
'Singles'
. I really enjoyed that movie.
She released her
9th album, Prestige
last year and err... her main song title was Cum2Me (though I read that the Korean authorities made them changed it to Come to Me) Hmm.... You can watch her performance
here
. Not really my type of song but she has got one great figure.
Uhm Jung Hwa will also have a new movie out this year, called
'Do you still live with your Lover?
' But I can't remember the synopsis as I can't remember where I've read the news.
The limited edition of the movie is already out on
Yesasia
. Btw, I was just remarking to my husband, who went to watch the movie together with me... this movie is probably good for those who are either trying to learn Korean or English. Because the movie is a mixture of Korean and English. hahaha!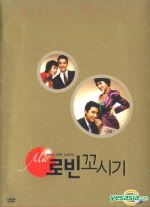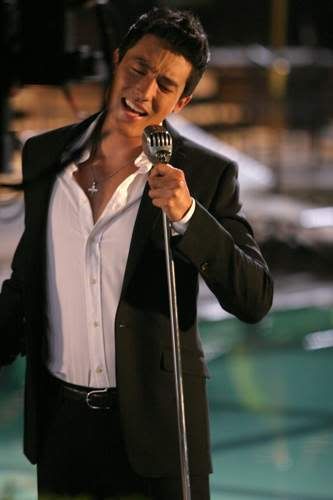 I actually quite like the
ost
. If you like jazz music, then you would probably enjoy the songs. And if you need anymore reason to get the ost, then you may just want to know that Daniel Henney, Uhm Jung Hwa and Alex of Classiquai sang one of the song,
Kissing me
. Quite a fun song though I much prefer the song I'm playing on my blog now, which I think roughly translated, it's called "This stately woman is beautiful' by Sweet Sorrow. Those who know Korean, please correct me if I'm wrong. Han?
Han was saying that she prefers Daniel Henney to Dennis O as the former is more matured. But I still prefer Dennis O as Daniel Henney just seems too slick and smooth.... haha! But seriously, I think these guys of mixed parentage have got the best of both world... in terms of looks. Don't believe me?
Drool at your own risk->
Daniel Henney, Dennis O and Mark Jordan
Daniel Henney or Dennis O...... hmm.... must choose meh? ^^