Was sorting out my laptop and found these photos from my Korea trip in December 2006.
It was so heavenly delicious....I can still remember the taste.
Andong Chicken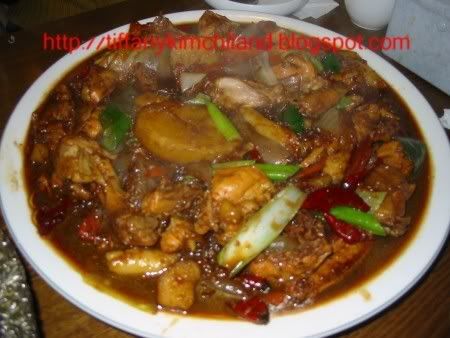 This was the restaurant where we had this finger licking good chicken.... Unfortunately I couldn't remember the exact address though I'm sure bb would... It was in Daehano...that much I can remember. bb?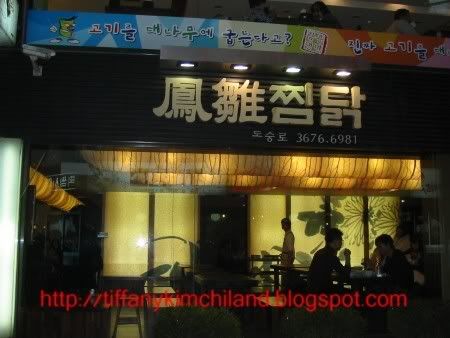 Here's a little more information on Andong and it's famous chicken.
Andong Festival
Sigh.... if only we can have Andong chicken for our reunion dinner....
Gosh... now I'm really hungry...