I like Korean advertisements. I really do. I can't understand why I feel excited whenever I see someone recognisable in the advertisements. I know it's not only me. Once, Jos rushed out of the bathroom just so she could see Kwon Sang Woo's
The Face Shop advert
on TV. And Tigger and I both got so excited when we saw
BYJ's Manstar ad
on the big screen. I don't even want to embarrass myself by telling you how we snapped photos on train stations, but-stops, shops...in fact, just about everywhere really. ^^
But seriously, what makes Korean advertisement so fascinating is that not only are the advertisements interesting but the actors themselves endorse such a variety of products... from fast food to cosmetics to phone to clothes. Many of them are also not afraid of 'spoiling' their image by being silly in the adverts. And surprisingly, many male actors advertise for cosmetics....including Bae Yong Joon!
Funny advertisements
Lee Jun Ki is hot in kimchiland now. It seems that his Anycall adverts have high viewship hit....hmmm..will that translate into sales, I wonder? There are 4 versions, but I like the
cafe
one best...hehe
Some people find him a little 'feminine' (though I beg to differ), especially when he did the
pomegranate drink
. But at one time, almost everyone knows how to sing the song- 'A pretty girls likes pomegranate" : )
And no one could be more feminine than Choi Ji Woo, so I was really surprised with her ad for
Evas cosmetic
. It's so much more interesting than her
Dior
ad.
Food advertisements
Food adverts are normally funny and interesting, like Shinhwa's
Lotteria burger
. And have you seen Cho In Sung's
pastry ad
? Or Hyun Bin's
KFC ad
? How about Lee Byung Hun's
Dunkin' Donuts ad
(How did squeeze the whole donut into his mouth?) And Song Hye Kyo makes that ice cream looks so delicious in the
McDonald ad
By the way, have you ever seen Bae Yong Joon dance? No? Don't think he was very comfortable with it either. Hehe!
Taster's Choice Ice Coffee
Somehow, after seeing all these food adverts, I got all hungry too!
Telecommunication ads
And everyone seems to do at least one of these related ads. Sometimes, I get really confused as they could be advertising for different phones/ services at different times.
Jang Dong Gun's
Samsung KENOXshap
and Kang Dong Won's
Pantec & Curitel
. Which do you like?
And there are tons of Anycall ads.
Jeon Ji Hyeon's
Anycall Slim and More
Lee Hyo Ri/ Eric's
Anycall Video phone
vs Se7en's
Anycall
vs Moon Guen Yeong/Kim Hyun Joong's
Anycall Blue
Noticed that most of the artistes in Anycall ads are young? That's because Anycall is targeted at the younger crowd.
But I still think Lee Dong Gun's
neospot ad
was one of the coolest.
Often though, these are enough... hehe! Drool at your own risk...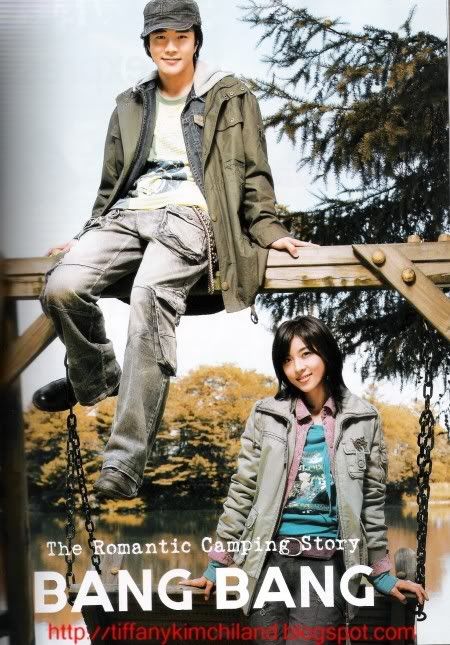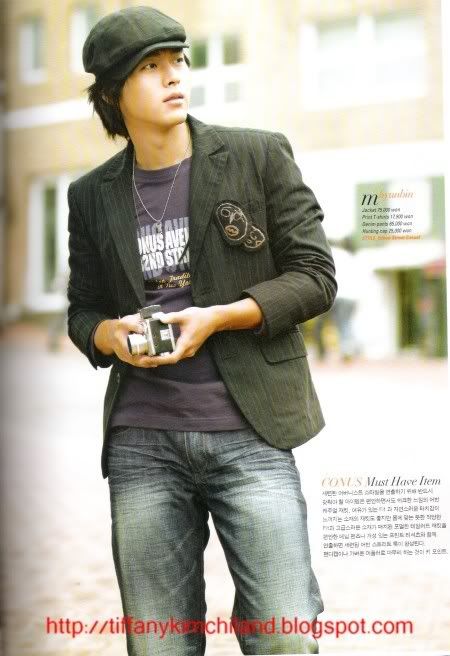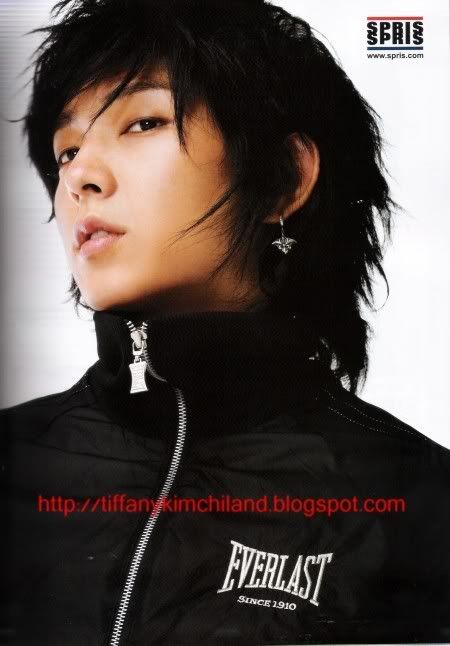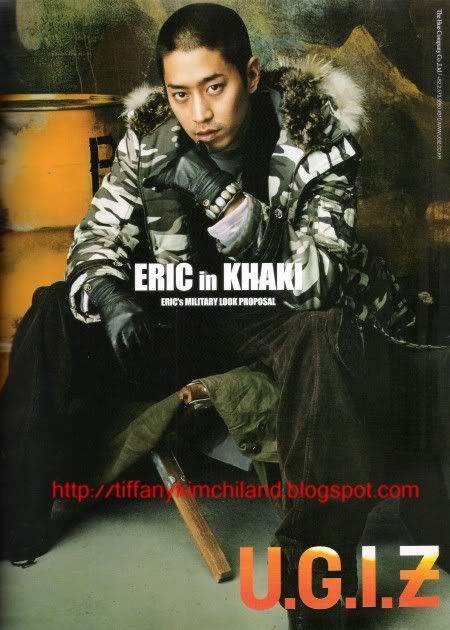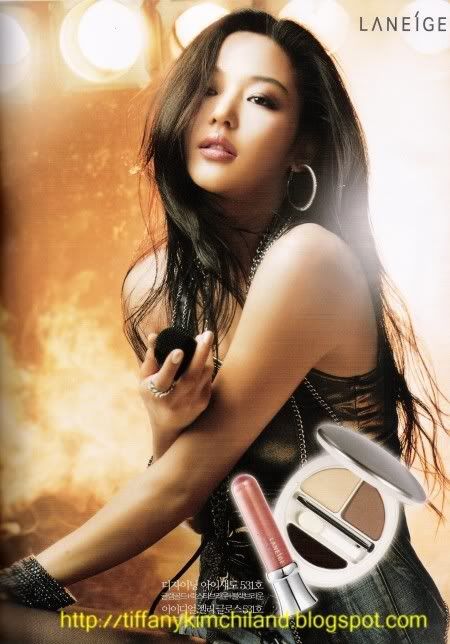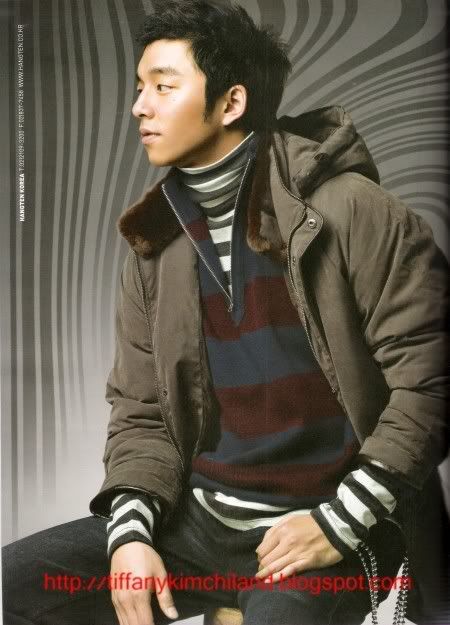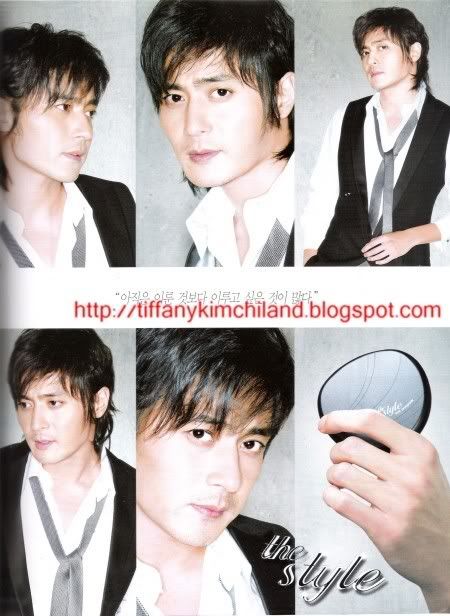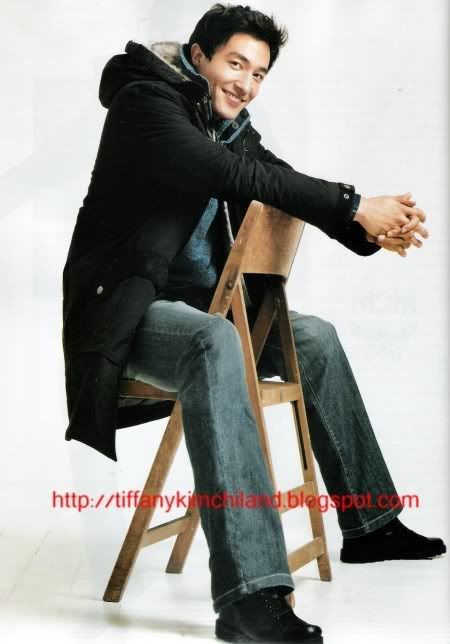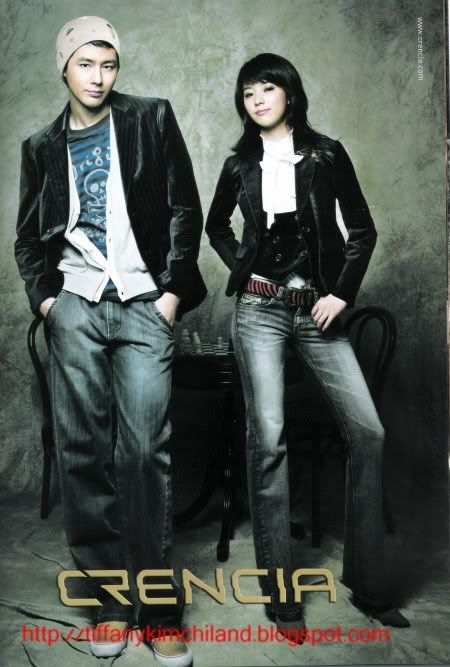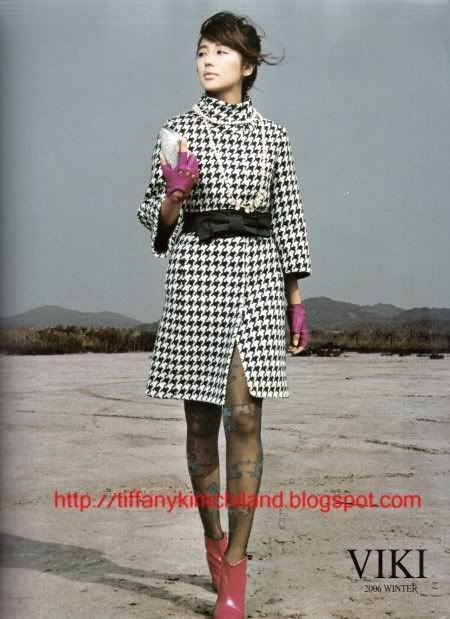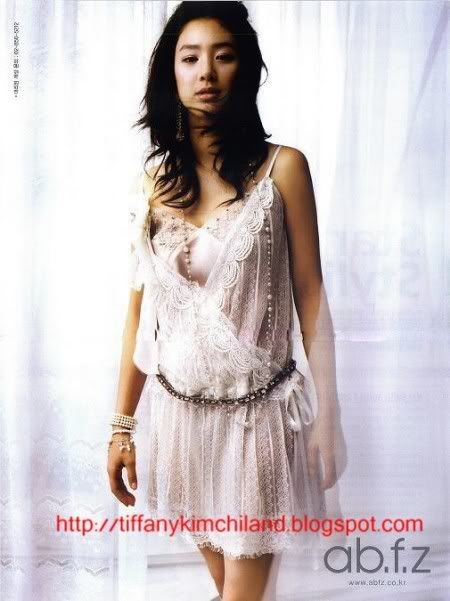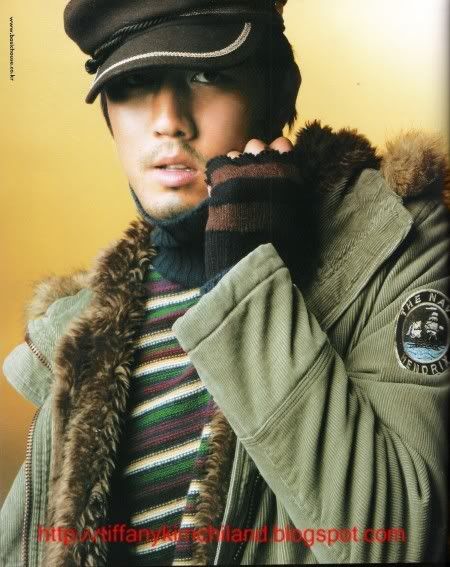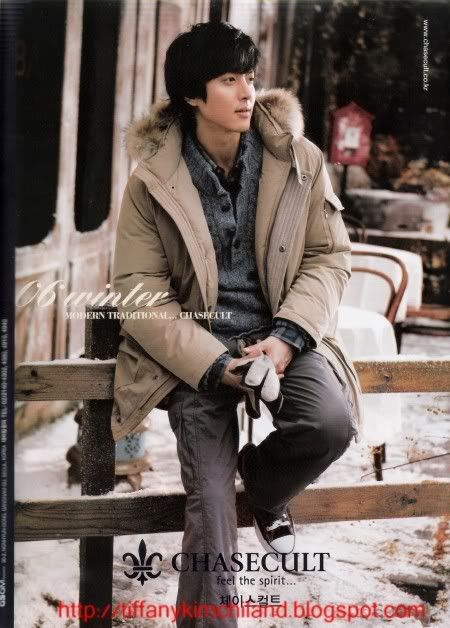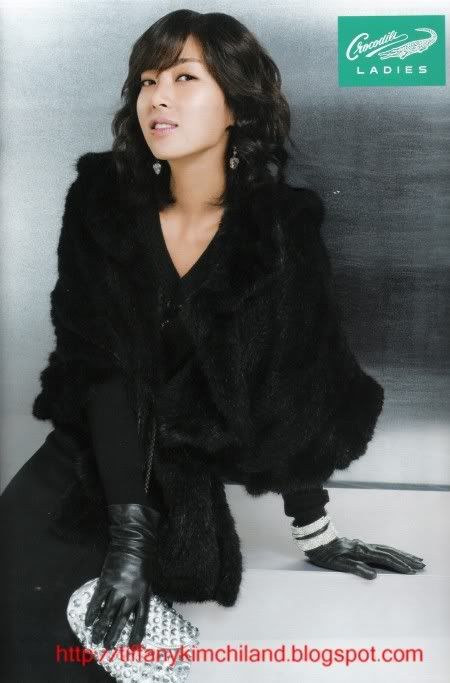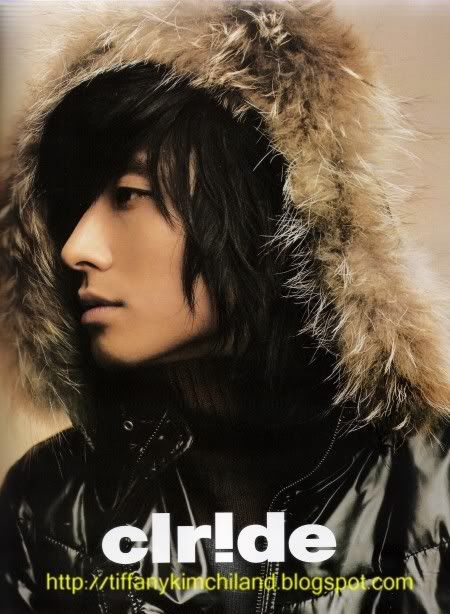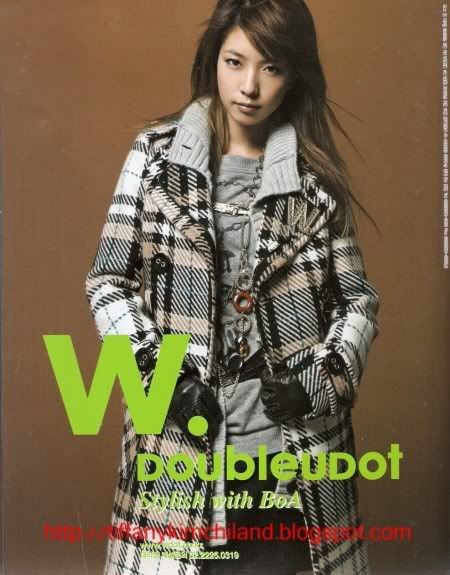 My Favourite Korean man...