I always wait in anticipation for the monthly magazines from Korea for 2 reasons.
- The free gifts that accompany the magazines. I am always curious to know if the gifts will surprised me (though after nearly 9 months, I am pretty much shell-shocked already)
- Who are the artistes featured in the magazines. For these would be an indication of who's hot in Korea at the moment.
I know it's nearly the end of September and October is just round the corner but still it seems such a shame not to share these.
Maudy Thursday/ Our Happy Time
Lee Na Young & Kang Dong Won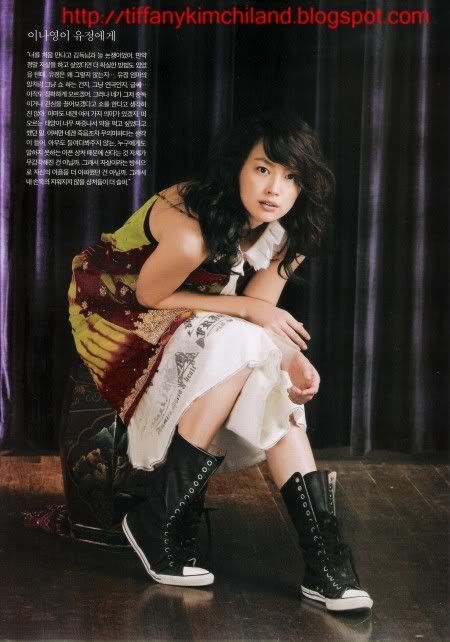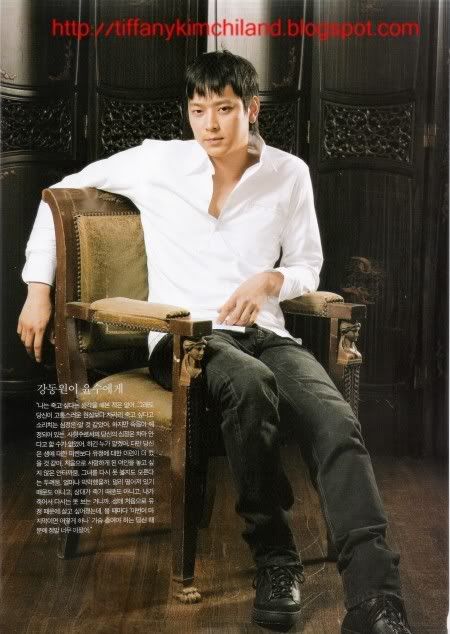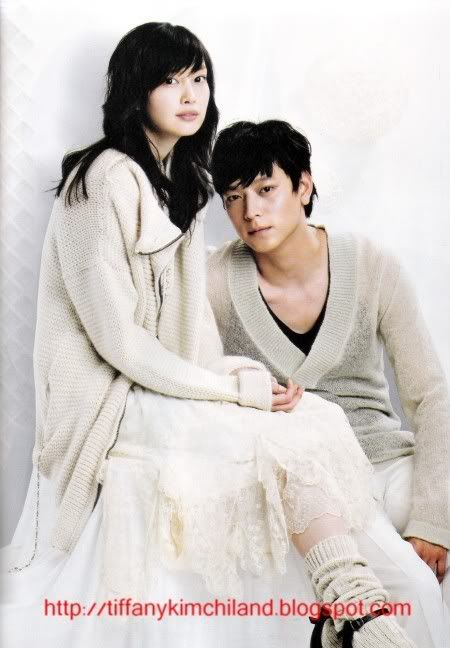 Both Kang Dong Won and Lee Na Young belong to that group of artistes that are not quite beautiful but yet they emit a kind of charm. Both do quirky roles. I really like Kang Dong Won in
Temptation of the Wolves
. So far, it has been doing well and it seems to be one of the hotly anticipated movie during the Chosok holidays coming up. For more infor on the movie, please go to
Twitch
. I was just watching parts of Have We Really Loved the other night. Lee Na Young has come a long way was since I saw her in this role as Jae Ho's sister. She looked so young then. Of course, that was in 1999. Today, Lee Na Young is under BOF's management. I guess she has 'fate' with BYJ. Btw, have you seen her in the
MV, Goodbye My Love
with BYJ?
Once in a Summer
Su Ae & Lee Byun Hyun
I have to say this- I've never really like Su Ae. Not in Love Letters and definitely not in April Kiss, though I heard that she's pretty ok in Haeshin. But Lee Byun Hyun... ahh.... that's another story. I didn't catch some of his earlier shows but all those that I've watched..I like. He has an amazing ability to turn into the character. From Beautiful Days to Bungee Jumping on their Own to JSA to Addicted, he managed to portray the different characters brilliantly. That man oozes with sex appeal and none more apparant than in
Beautiful Days
. He's good. And because of him, I will be looking forward to this movie too, even if it's another love story. Once in a Summer is scheduled for release in October.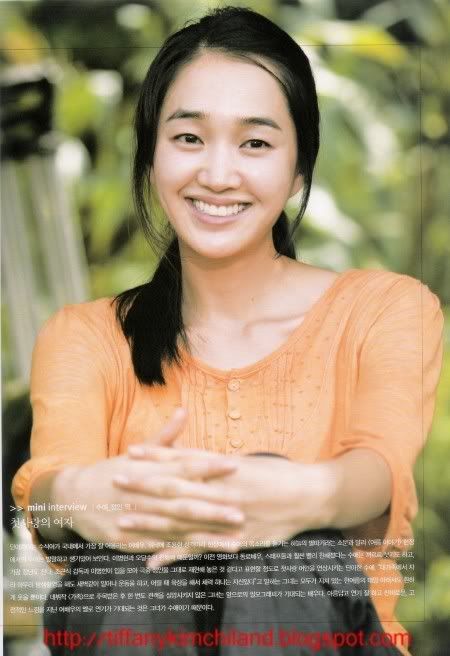 Holy Daddy
Lee Min Woo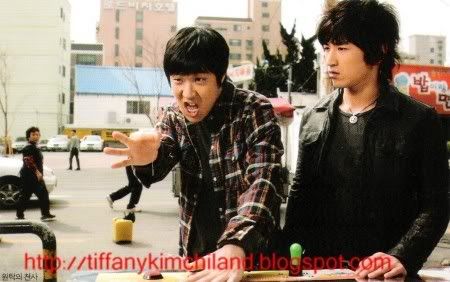 This is Lee Min Woo's (Shinhwa) first movie and it aired in Korea on the 24th August but strange... I have not heard much about it. Hmm... does that mean that it didn't do very well? Synopsis of the movie-
A prisoner dies on the day before he is to be released from jail. Regretting that he couldn't be a better father to his son, he begs the angel who has come to escort him to heaven for a little more time together with his son.
Taken from
Koreanfilm.org
. You can watch a short trailer of the movie
here
I have this urge to rub his tummy when I see this..... *blush*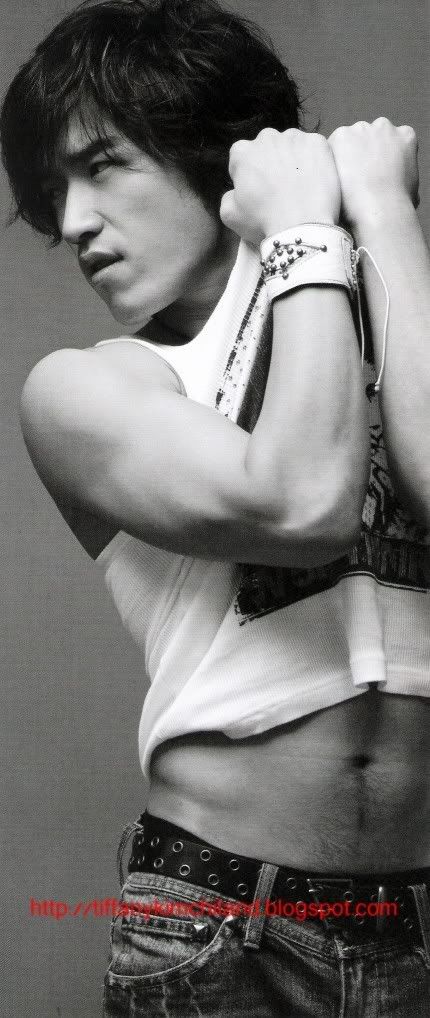 Woman on the Beach
Ko Hyeon Jeong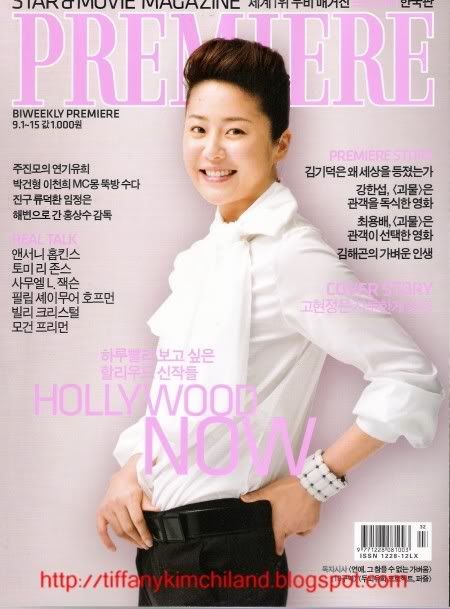 This is her first movie since her comeback last year into the entertainment scene. Her co-star is Kim Seung Woo, the GM in the drama Hotelier. Not sure how it's doing. But for her current drama, "What's Up Fox", I heard she she's quite funny so far. Rather like Kim Sun-ah as Sam Soon in MNIKSS.
You know, there are so many movies and dramas being released constantly in Korea that it's almost impossible to keep up. It's so competitive.. actors become models.. models become actors...actors become singers...singers become actors.. Personally, I don't think the quota system will pose much of a problem as long as they churn out good movies/ dramas.... especially with so many hunks... errr I mean beautiful artistes around. hehehe!