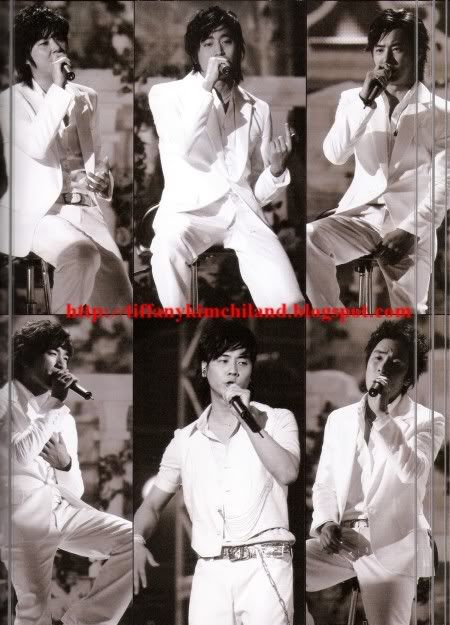 This 6 boys will be upon Singapore shores again next month. When they came 2 years ago, I wasn't interested, even though my teacher was the translator then. Don't know when I started to get interested. Probably started with Jun Jin in Legend of 9 Tale Wolves. Anyway, I found their latest album-
State of the Art
really quite good.
I especially like their song, Once in a Lifetime. You can watch their performance
here
Must say though, it helps that the 6 boys are pretty good looking...hehehe!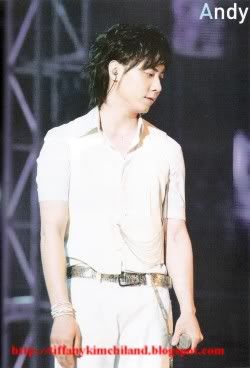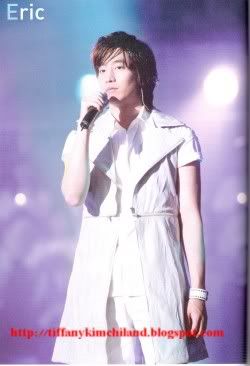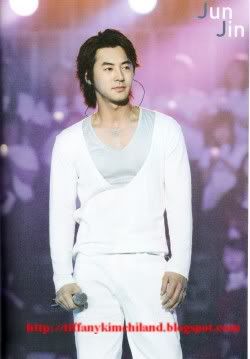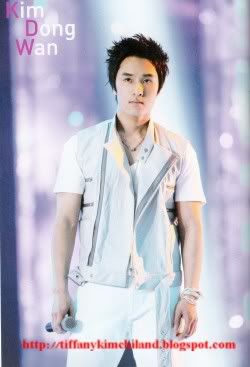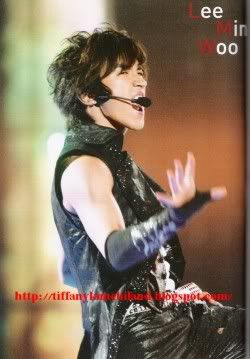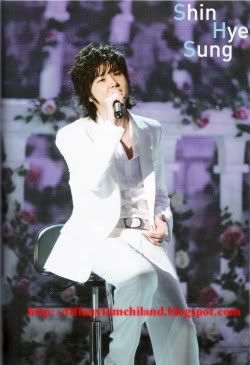 Above photos from Junior, July issue
So come 10th september, I will be watching them in concert. Tix are not on
sale
yet. It starts on 10th August but I know ticket prices are $68, $98, $128 and $168. Haha! I know Shinhwa fans have already pre-booked a batch of the most expensive tickets. Thanks to my many good chingus, I had 3 groups contacting me about it. Unfortunately, I'm too broke and will have to buy the cheaper tickets... Still, it will be good to watch them in action.
Especially my Jun Jin. ^^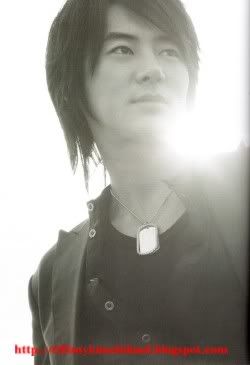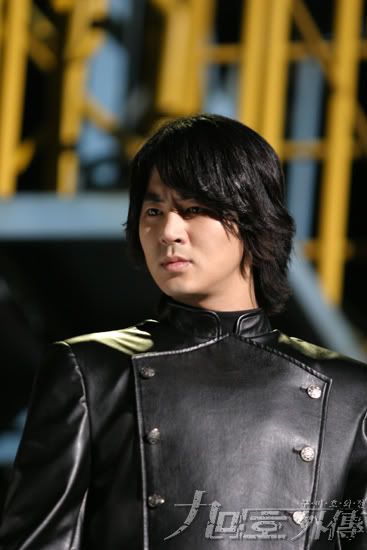 From Legend of 9 Tale Wolves as Mu Yong
And Jos will be looking forward to see M. ^^